FREE DELIVERY ON ALL UK ORDERS OVER £75 - Please note that due to the current restrictions orders may take a little longer to arrive than usual.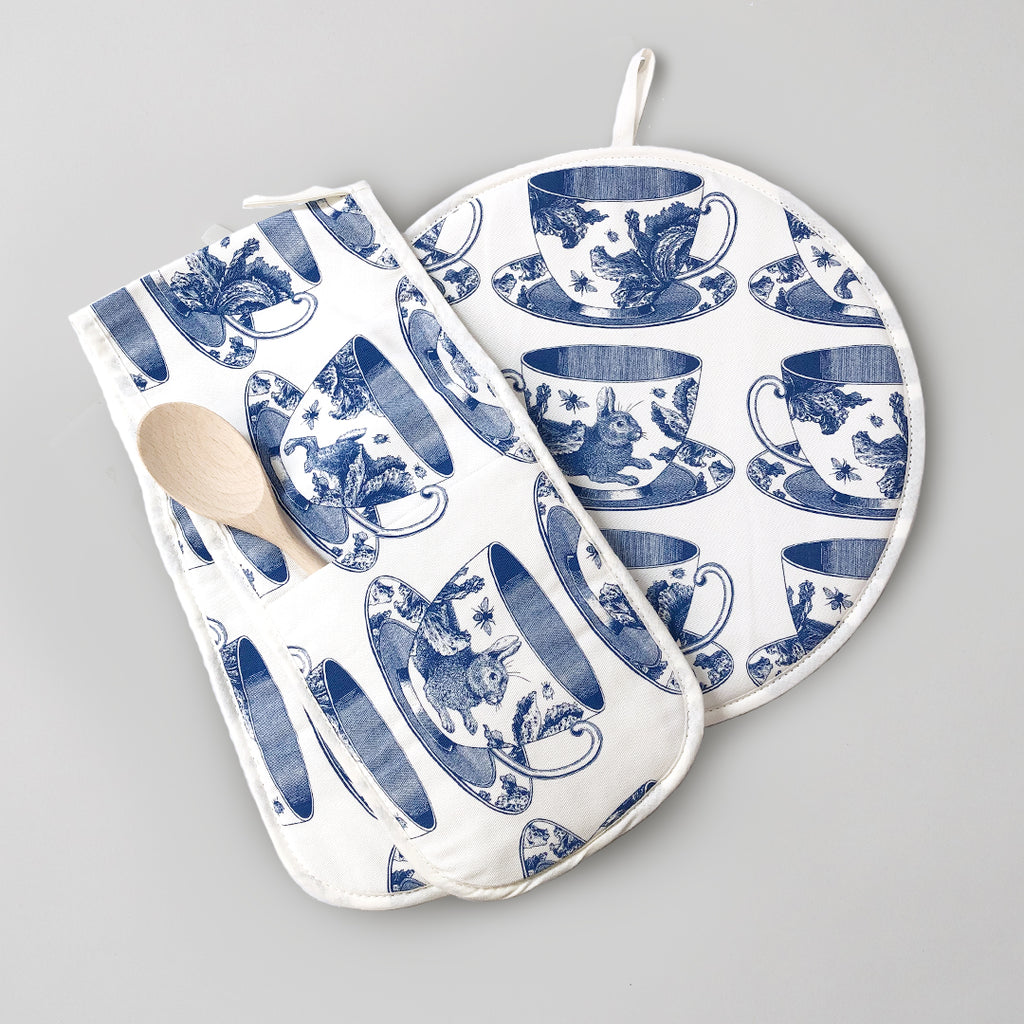 Our brand new Teacup AGA cover will be springing into your kitchen this season! Perfect for keeping your AGA clean and scratch free. They are an ideal gift for AGA loving friends & family. 
We do not recommend putting hot pots & pans on the covers as they are not heat stands.
Sold as single
Hanging Loop
Diamater - 36cm
100% Cotton
Insulating Filler
Wash at 30 degrees
Made in Great Britain